You start the trip with a boat along a beautiful jungle river, walk a flight of steps and follow the path through the jungle until it opens up in to this big valley of smooth stone carved by water over time.
Tham Phra Waterfall
Tham Phra Waterfall Located in Phuvao Wildlife Sanctuary, Ban Tham Phra, Sub-district Sokka, District Seka, Bueng Kan province It is a large three-tiered waterfall that on a large sandstone.

From downtown, take Highway 212 heading to Bung Khla district for about 26 kilometers, turn right onto Highway 3024, about 31 km, you will find a pier and then walk for another kilometer to find Tham Phra Waterfall
Tel : 085 725 6371
Tel (Pier 1) : 088 308 1334
Tel (Pier 2) : 0986468808
Facebook: Pier 1 (Pier 1)
Facebook: Pier 2 (Pier 2)
Remark* -> Information subject to change. Please ask the staff before going to visit.
*****If you want to see the beautiful waterfall in August – September, I say that it is more beautiful and magnificent than this review.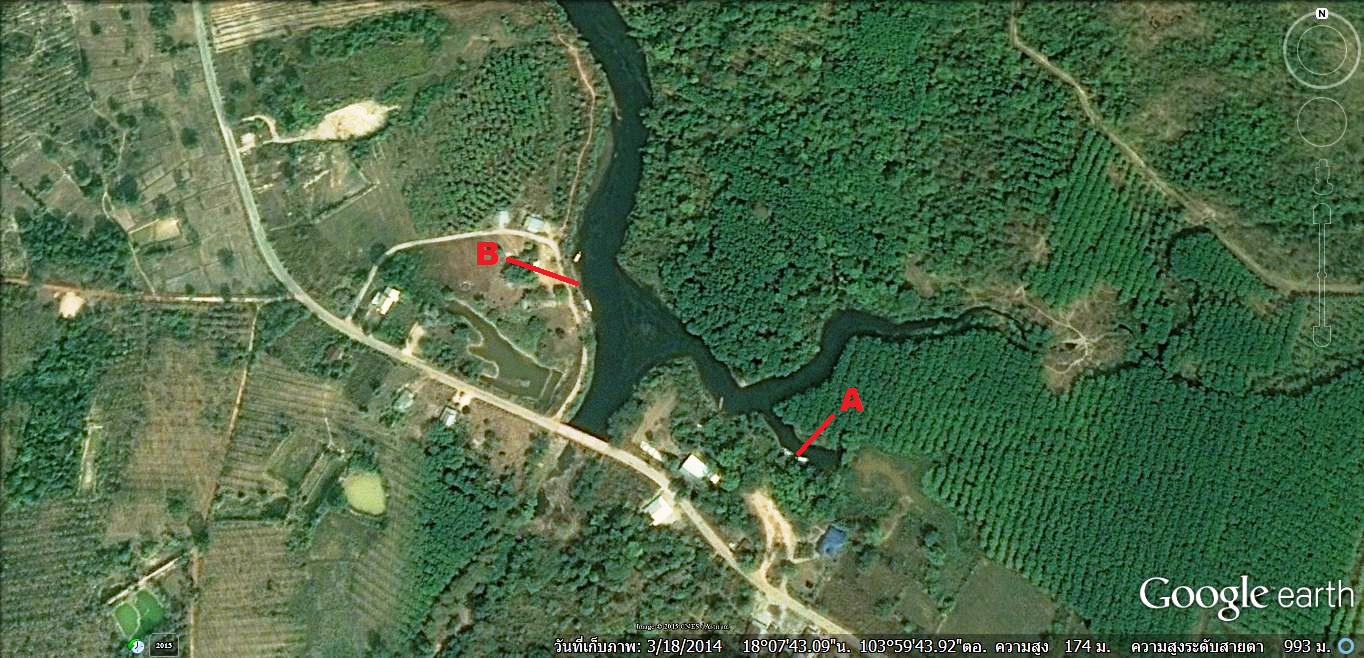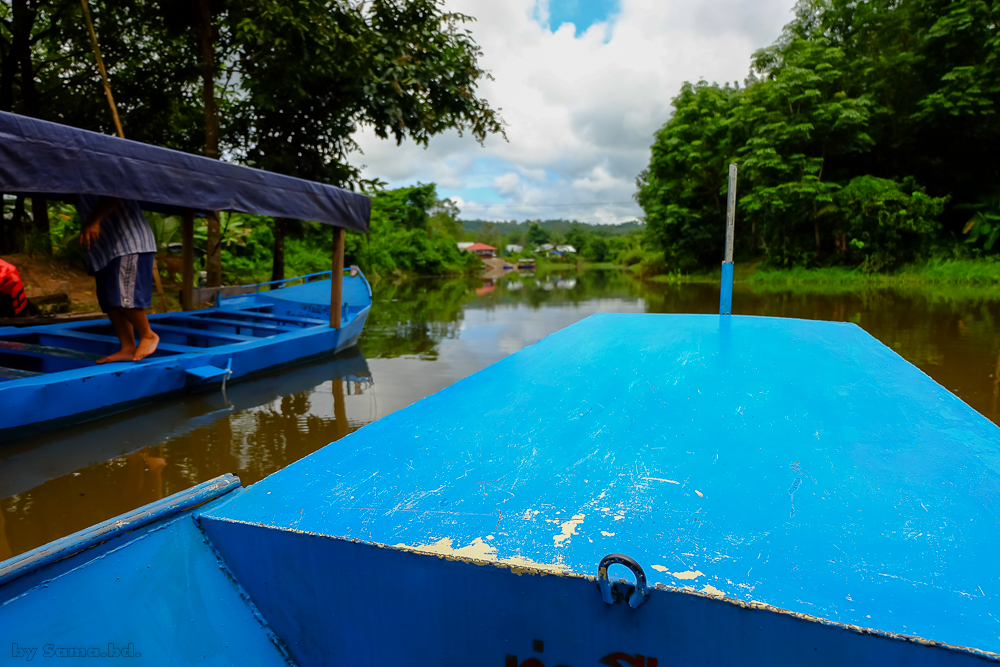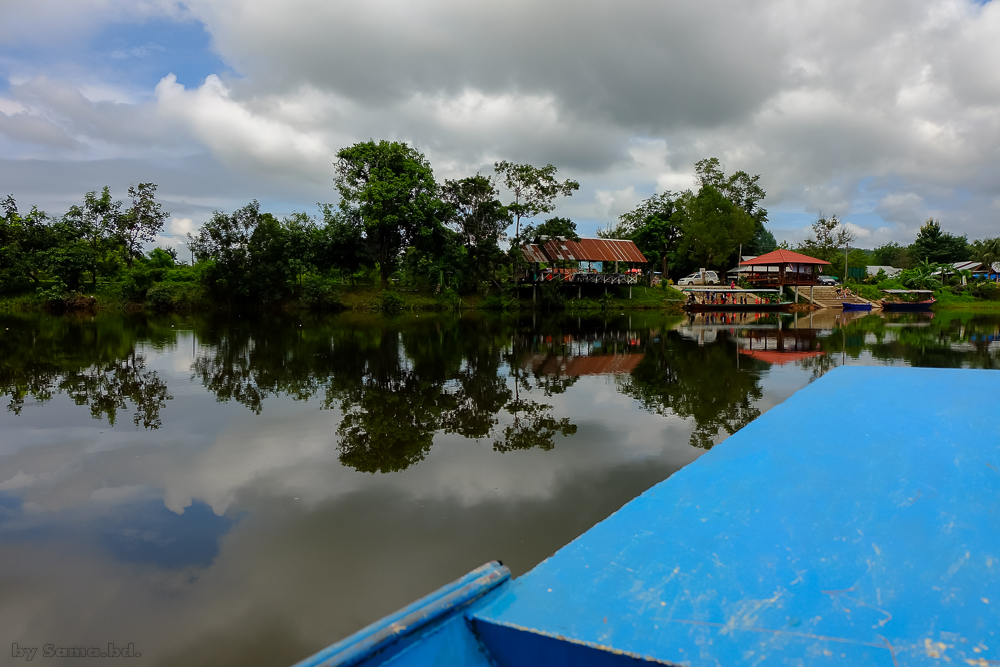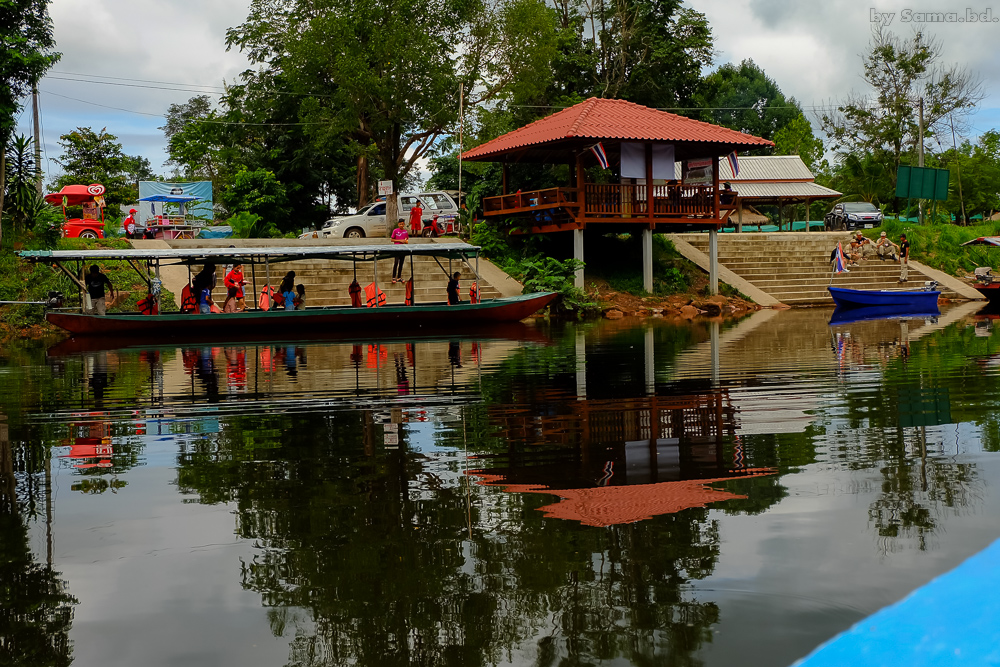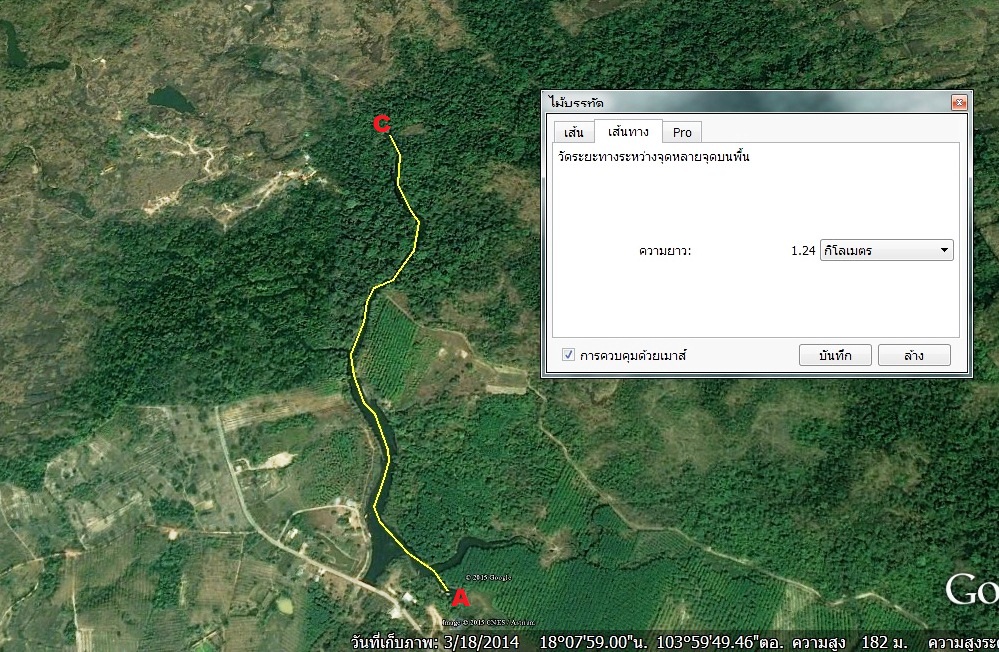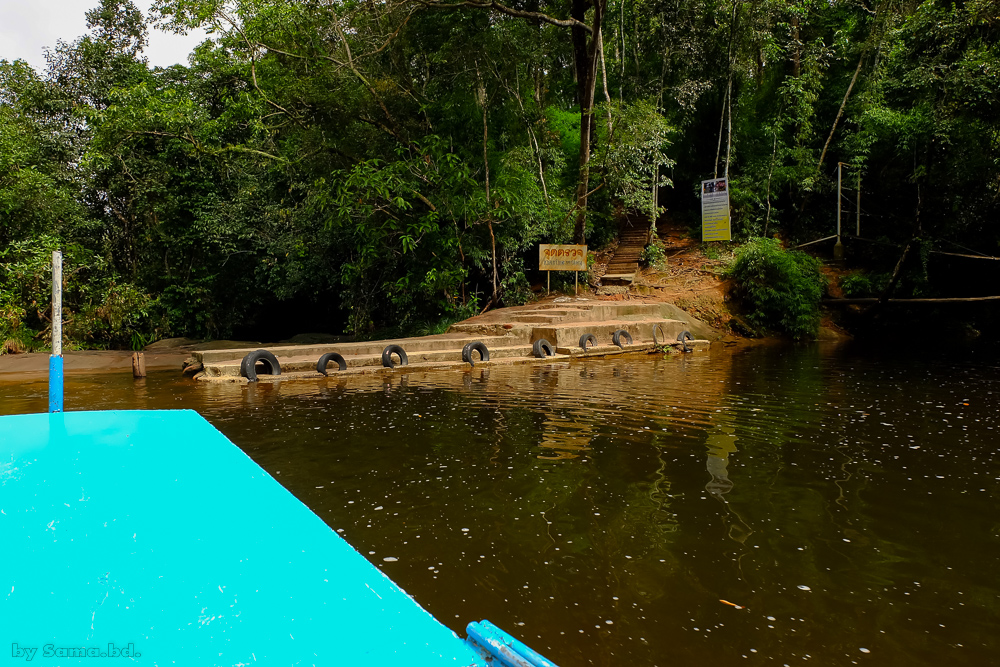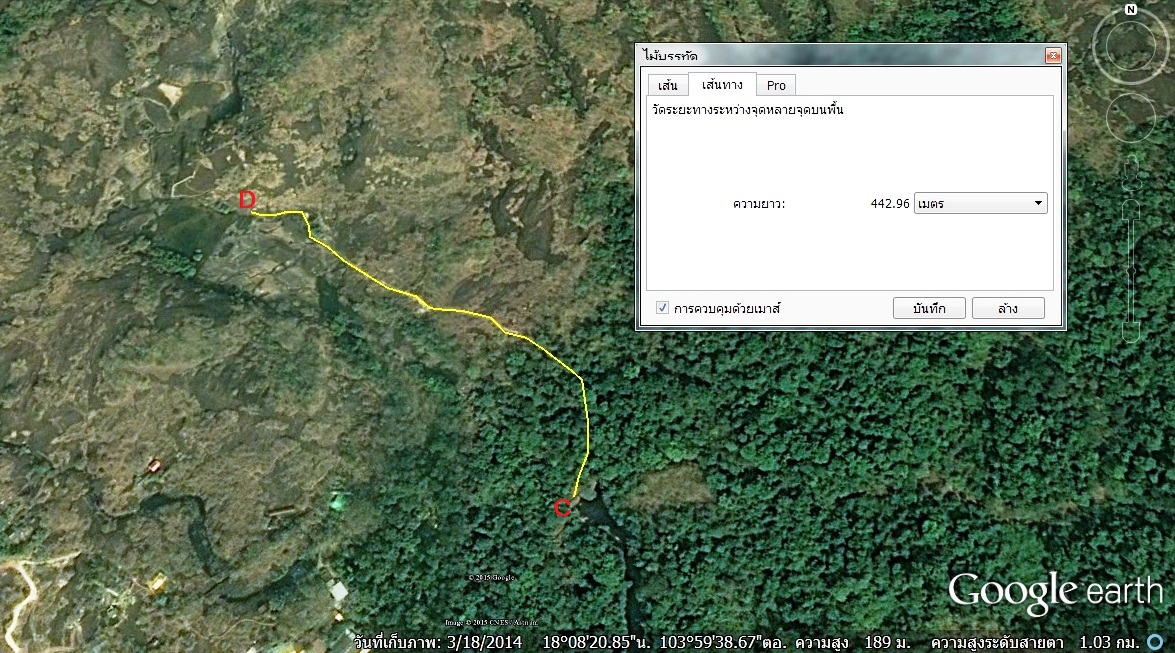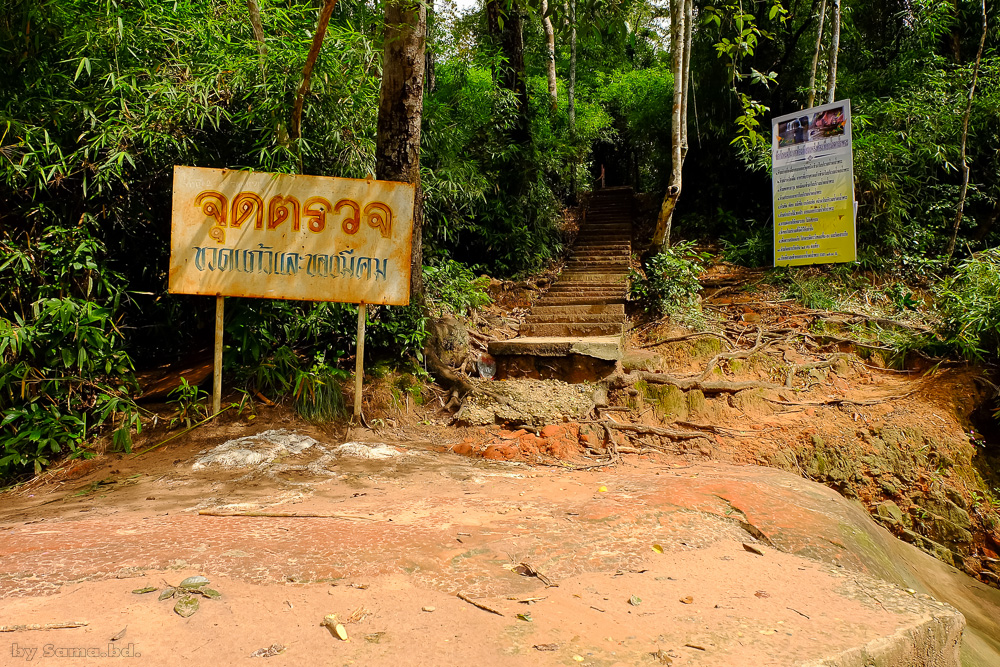 Phu Tham Pha Phra is divided into 3 main areas.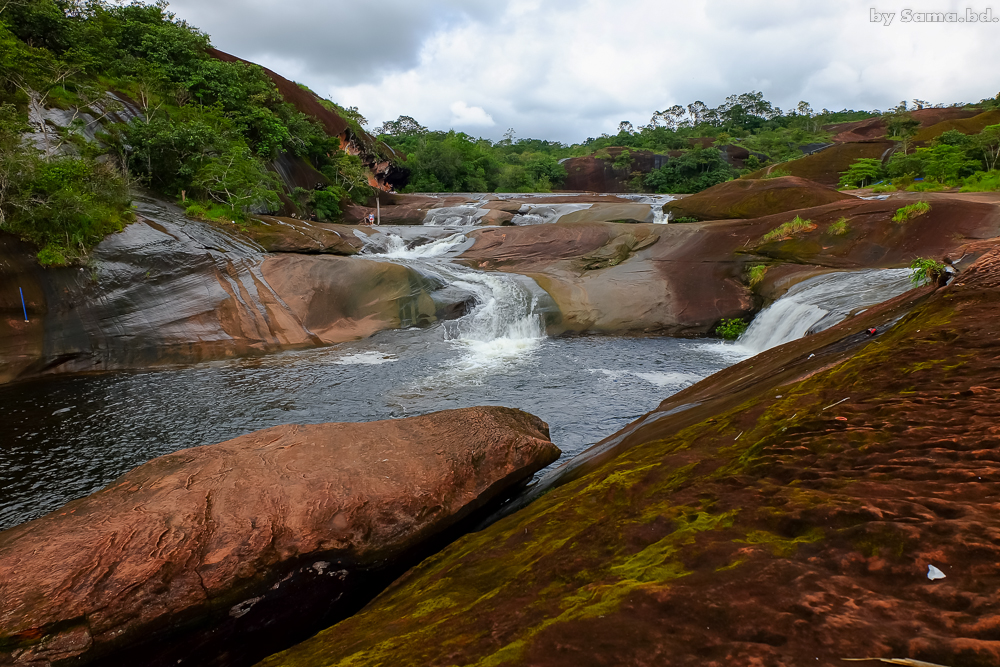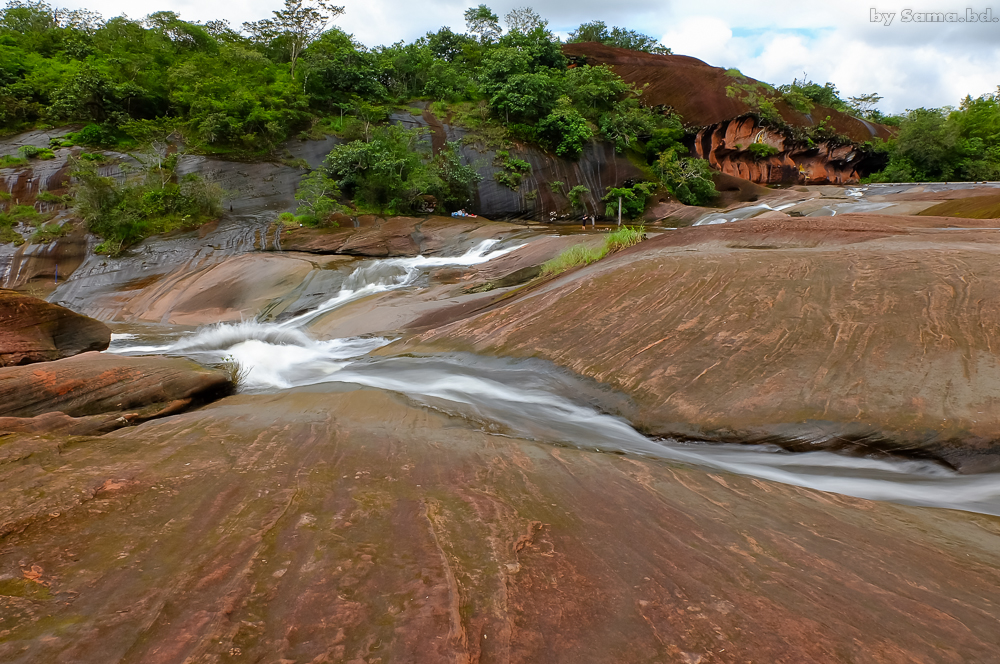 The first falls are below. The waterfall flows into the bottom of the pan deep water for the water. It has many tourists. Especially teenagers go to the water jump.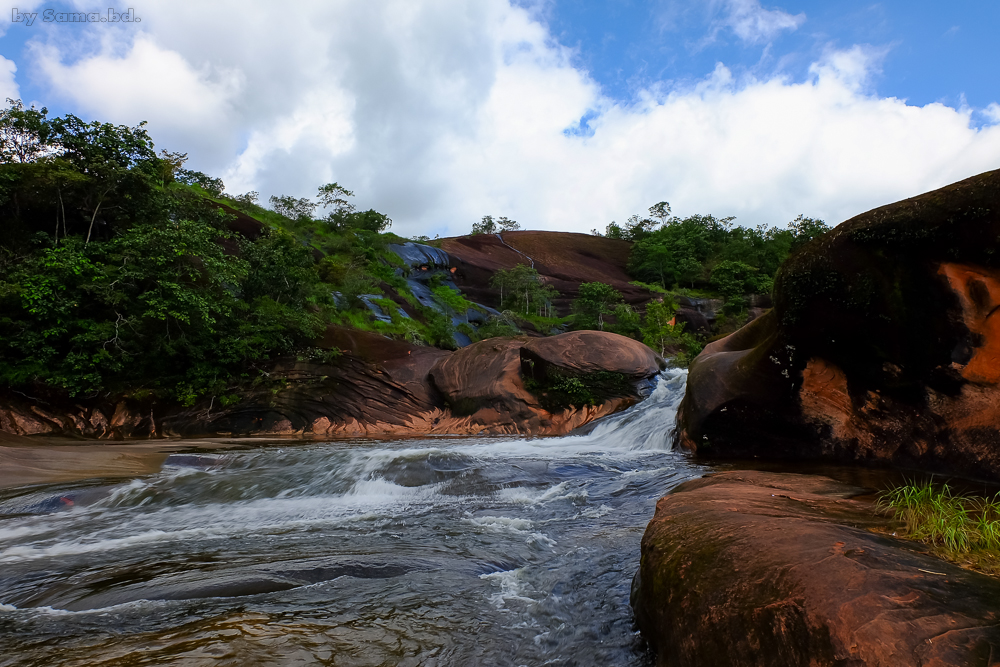 Middle waterfall (Walk from the first to the little bit) .The stream is a stream of water but shallow water. The area where people go to soak in a lot of water. Many tourists, young children, teenagers, and some adults enjoy slider activities along the tides. With a shriek of hilarious fun.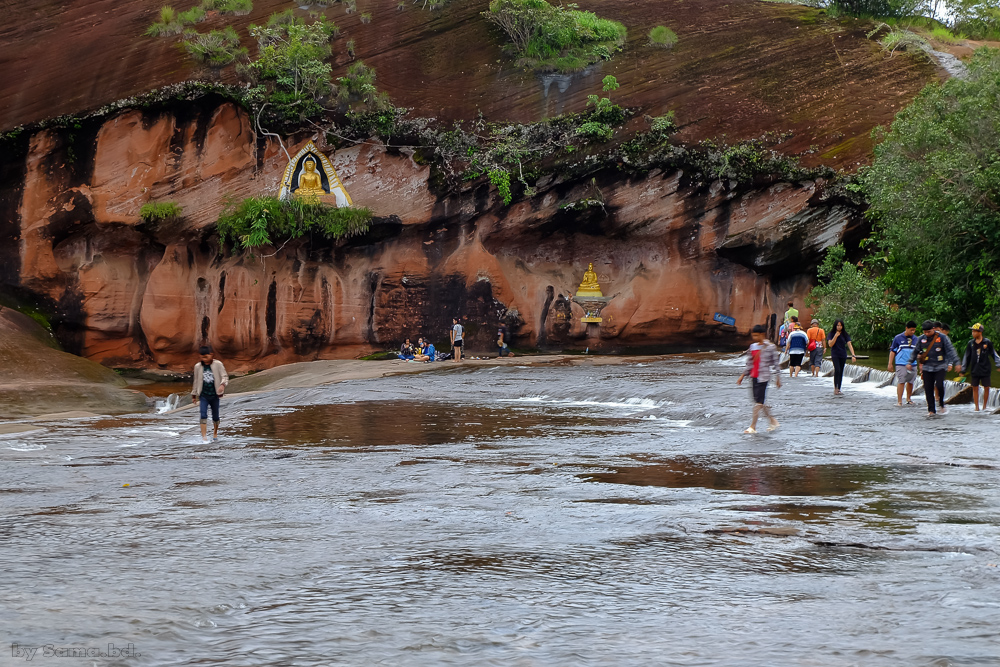 Two Buddha images are built with folk art. People come to the popular waterfall to pay homage to the blessing.
3rd floor Then above the weir, there will be a staircase leading up to the waterfall. A waterfall flows down into a wide white fluff shallow pool of water below.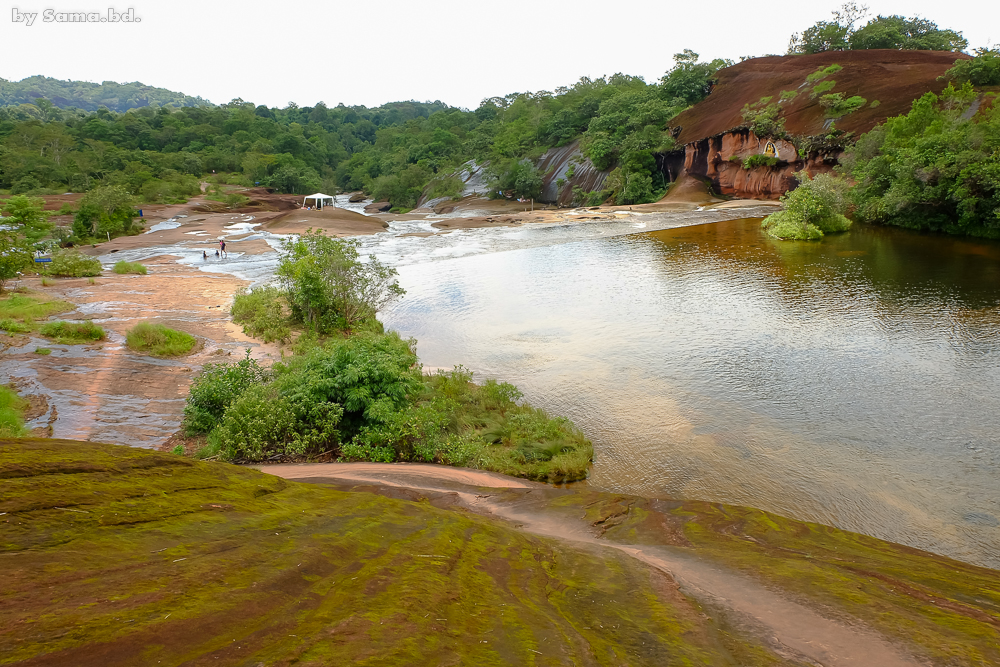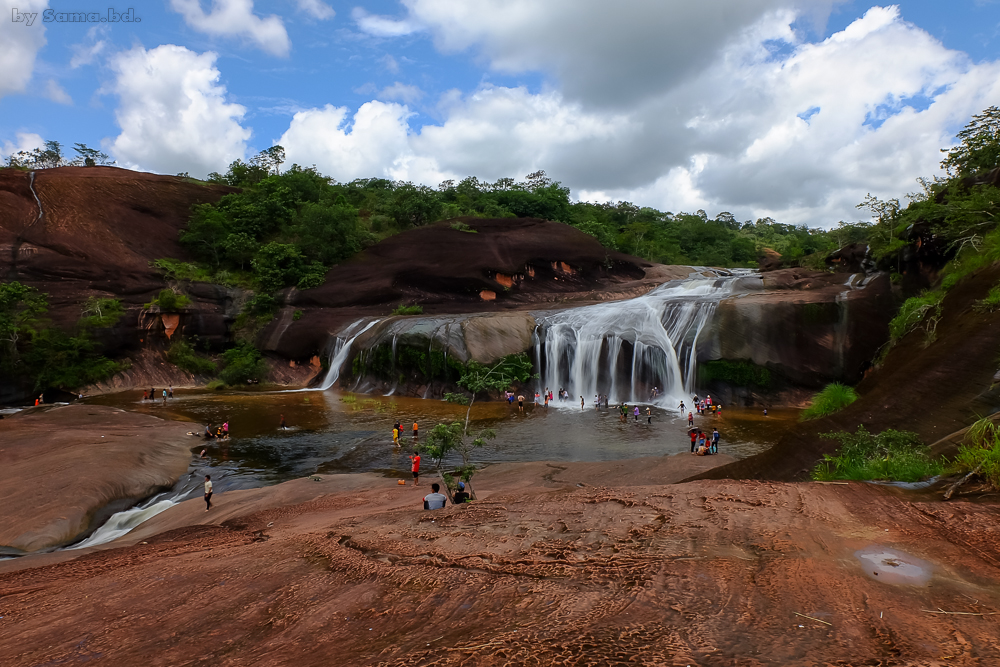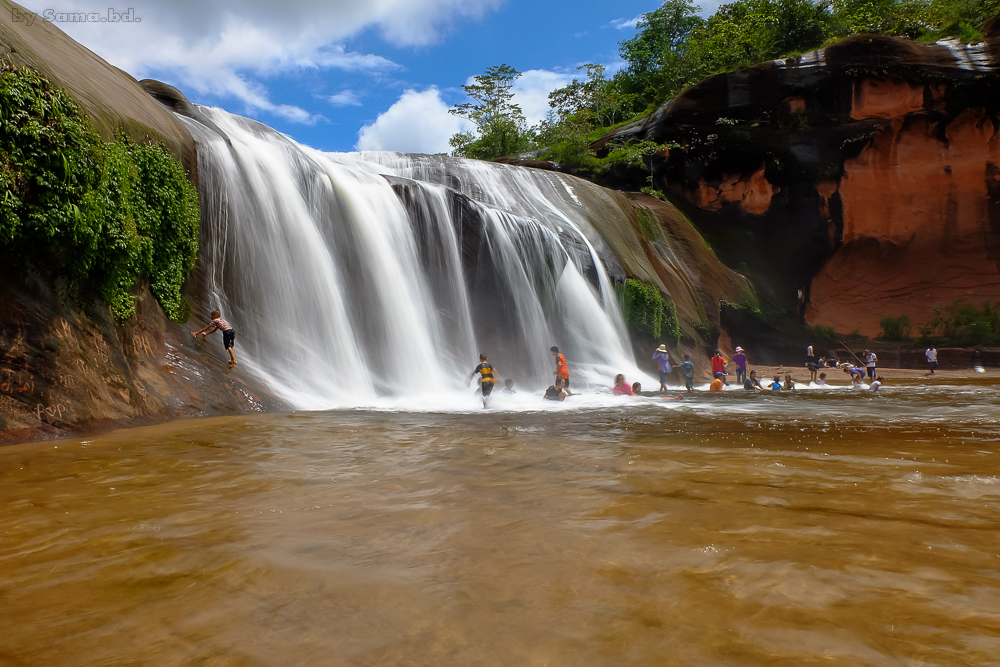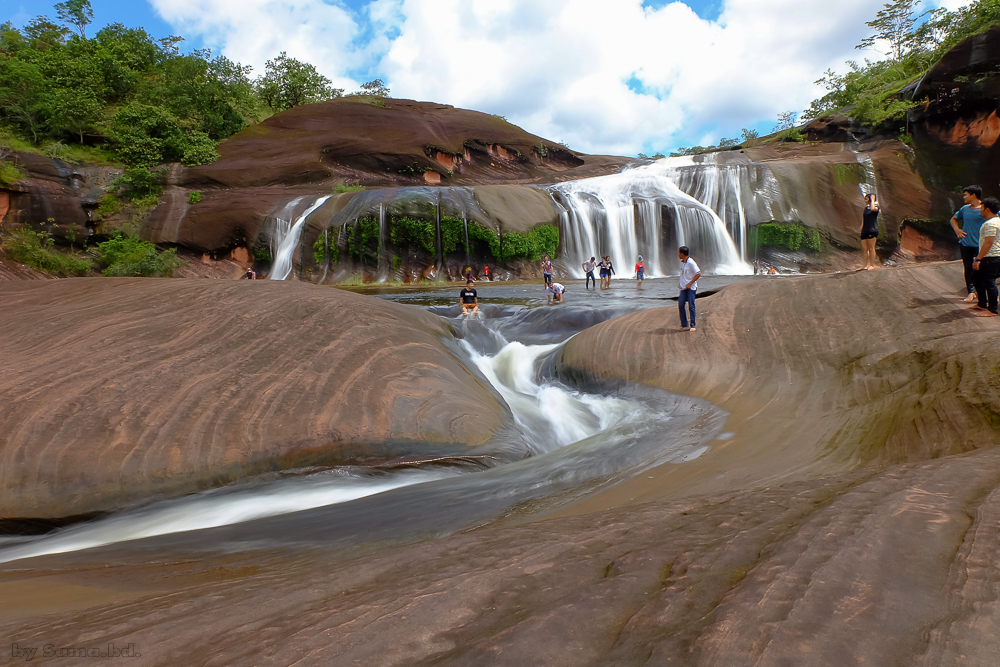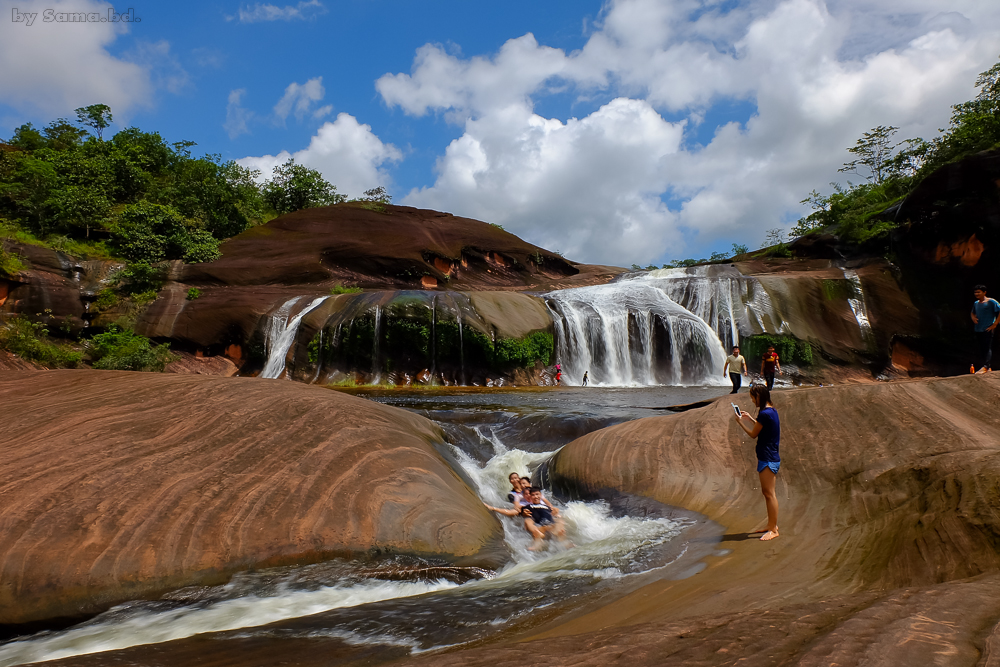 This is a very beautiful waterfall. Sandstone floor Make a beautiful pattern. And very strange. It is truly natural. Although it comes on a day without water. But the beauty of the pattern of the sandstone is considered to impress quite a lot.
Thank. Follow Original –> https://pantip.com/topic/34162005
Sorry for the translation.